From March 18 to May 31
The sailor Francis Joyon takes the ecological flame around Europe!
Several times record holder of the round-the-world sailing race, holder of the Jules Verne Trophy, winner of the Route du Rhum in 2018, Francis Joyon is the ambassador of The Arch. Aboard the Maxi Trimaran IDEC SPORT, he will meet the public for his departure on Saturday, March 18 at 4 pm from the Belem pontoon in Nantes.
Objective: 10 European stopovers to symbolically embark the Solutions for the Planet and meet the actors.
"Our job as sailors is to take the boat to all corners of Europe, where innovations in favor of the ecological transition are born, and to link the sauce with scientists and projects," says Francis Joyon, "I still have many years of sailing ahead of me, and if I can put them to good use for a cause, that's fine by me."
With François Gabart and Catherine Chabaud, they are the first personalities from the world of sailing to commit themselves to The Arch.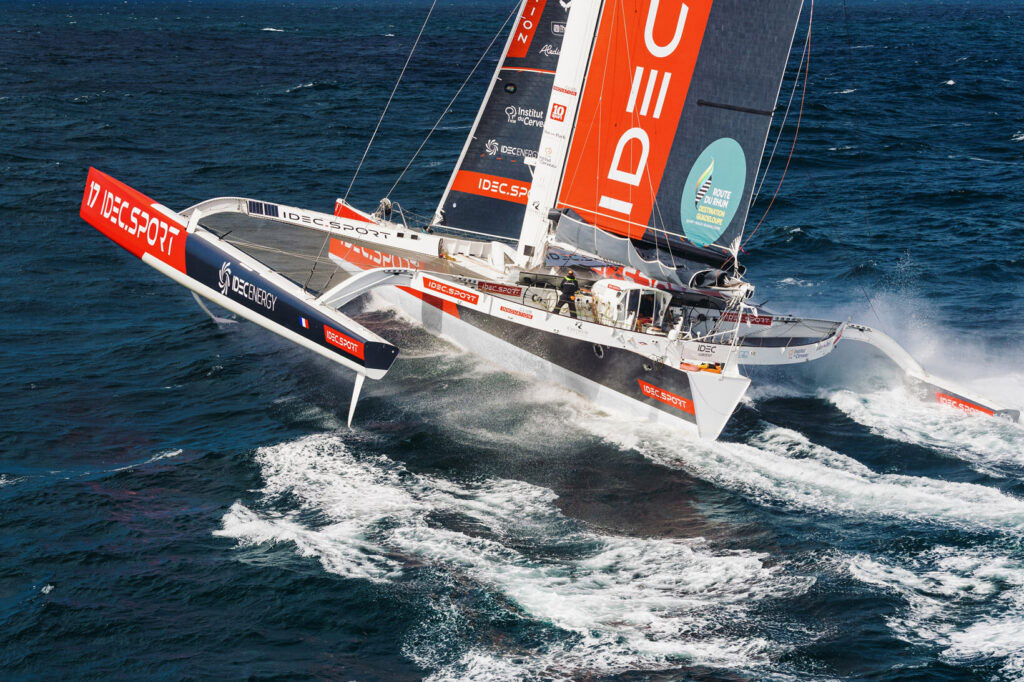 The first act of an event that will run until June 7 and is based on 3 pillars:
• A presentation of the 100 Innovative Solutions, symbolically disembarked from the Maxi Trimaran IDEC SPORT, in Saint-Nazaire in front of the sailing cargo ship Canopée.
• A seminar-crossing between Saint-Nazaire and Amsterdam: The Arch Meetings, which will bring together 3,000 leaders, experts, solution providers, young people and associations to commit to the ecological transformation without delay.
• A presentation at the European Parliament in Brussels on June 7, to deliver the 100 solutions with all stakeholders and send a strong message to Europe.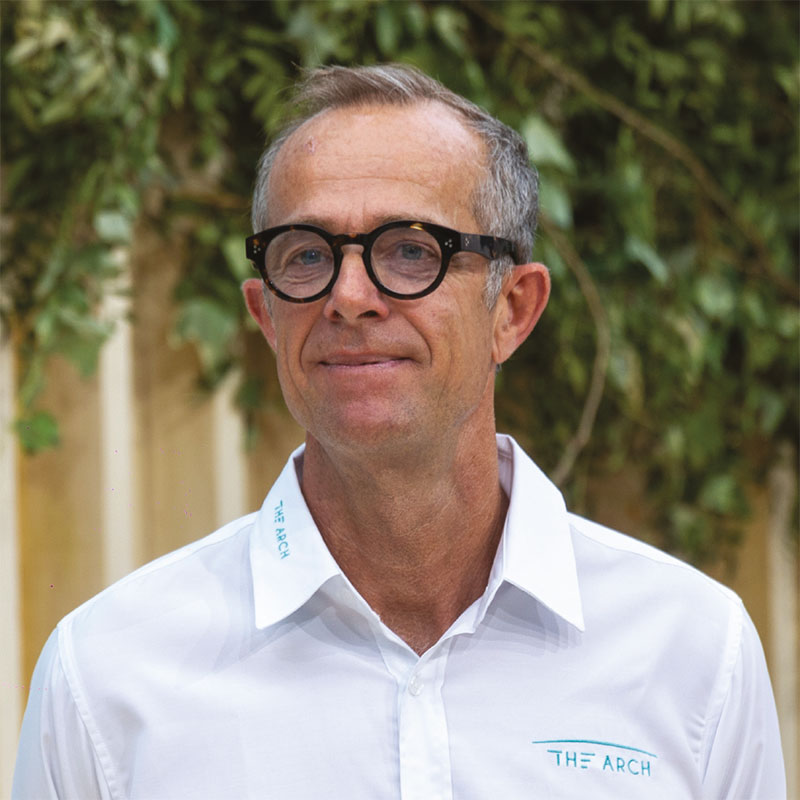 "An ambitious program, because we no longer have a choice" Damien Grimont, creator and organizer of The Arch
Stories are not enough to make transitions. It is through experience, commitment, testing, feeling, and reality that the shift takes place. It is because disasters follow one another that awareness grows. It is because the solutions unfold that new paths are opened.
The Arch is a unique initiative born from the commitment of a group of entrepreneurs, citizens, seafarers and the event, all mobilized in the service of one ambition: to help accelerate the ecological transition in France and Europe.
Responding to the climate crisis is no longer an option, it is an obligation!
The challenge is to get everyone on board (companies, young people, associations, citizens, civil society…).
#LetsGetOnBoard!